Bacon Jam
Published 25th November, 2019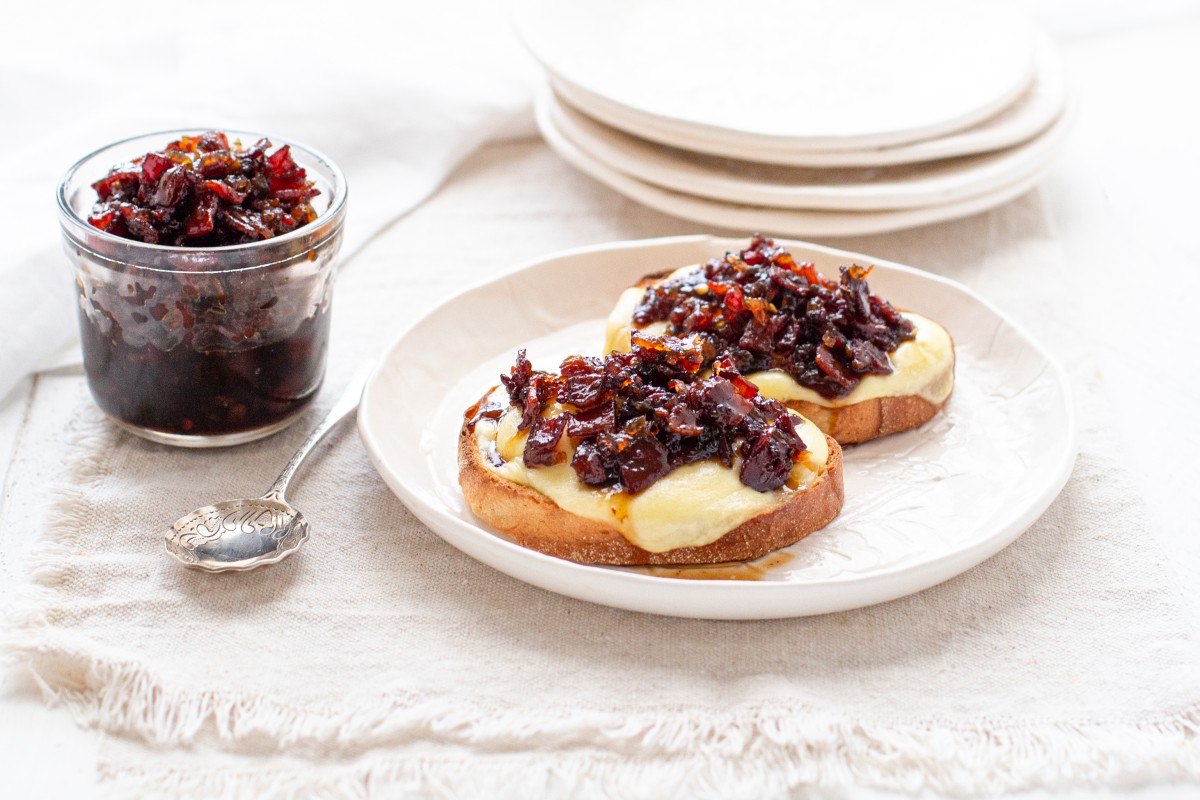 Cuisine: Australian Serves: 4
Preparation: 10 Mins Cooking: 30 Mins
Ingredients
500 gm Schulz Bacon
1 Brown Onion, finely chopped
3 Cloves Garlic, finely chopped
½ Cup Brown Sugar
¼ Cup Canadian Maple Syrup
¼ Cup Apple Cider Vinegar
1 tsp Chilli Flakes
Method
Cut the bacon into 1cm squares, heat a heavy based saucepan over a medium heat and add the bacon, cook the bacon until its golden and crispy' remove from the saucepan with a slotted spoon and drain on paper towel, reserve a little of the bacon fat in the pan to cook the onions.
Add the onions and garlic to the pan and reduce heat, cook until they are golden and caramelised, stirring frequently.
Return the bacon to the onion mixture and add the brown sugar, maple syrup, cider vinegar and chilli flakes, stir & allow to come to a simmer, simmer for approximately 8-10 minutes or until the mixture is thick and jammy.
Store in a sterilised jar in the fridge, will keep for two weeks.
COOK'S TIP
This bacon jam is delicious on cheese toasties or in homemade burgers