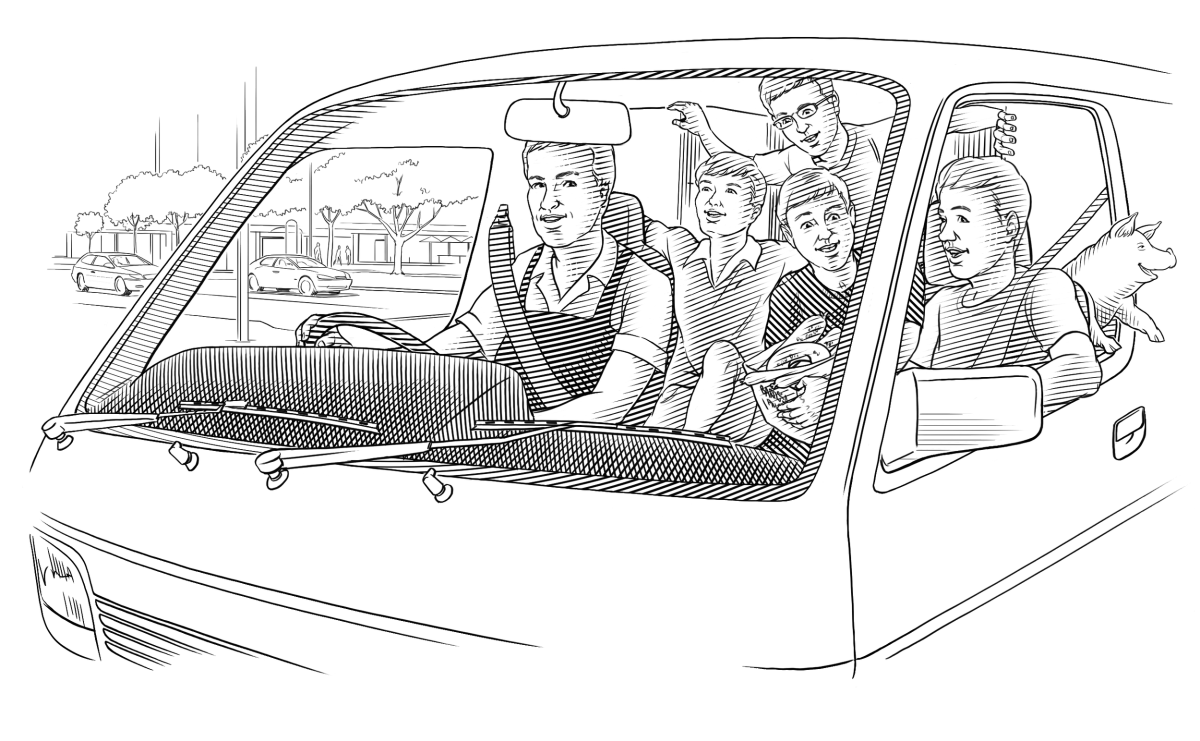 Our Story
History
In 1924 Andreas Knoll first learnt to make smallgoods at the ripe age of 15. Starting work at 4am every day he made viennas, knackwurst and salamis in a factory in Munich. In 1939, after 15 years in the industry, he opened his own shop. Business went well until the shop was completely leveled during the Second World War.
Andreas was quick to rebuild after the war. Then in 1946 at 4am on his 15th Birthday, his nephew Hans Knoll started to learn to make the very same products.
On the 24th of January 1957 Hans arrived in Australia with his pregnant wife and settled in Rapid Bay. In the beginning Hans worked in a quarry on the jackhammer to earn enough money to support his family. He eventually found work as a smallgoods maker and it wasn't long before Hans opened his own shop in May 1961 called Bavaria smallgoods.
In typical Knoll fashion, Hans' son Franz began to work at Bavaria smallgoods at age 15. He learnt to make the very same smallgoods that his great uncle learnt 48 years earlier.
After traveling the country and managing factories in Darwin and Sydney following the sale of Bavaria Smallgoods, Franz came back to Adelaide in 1991 to start his own smallgoods business. He bought a shop in the Central Market called Barossa Fine Foods producing small quantities of product on his parents farm below the Barossa reservoir, never imagining it becoming the business it is today.
In 2001 the fourth generation of the Knoll family smallgoods makers began work at age 16. Today Dieter Knoll is in charge of the daily smallgoods production and is continuing the family tradition of making high quality product made to traditional recipes.
The Company Today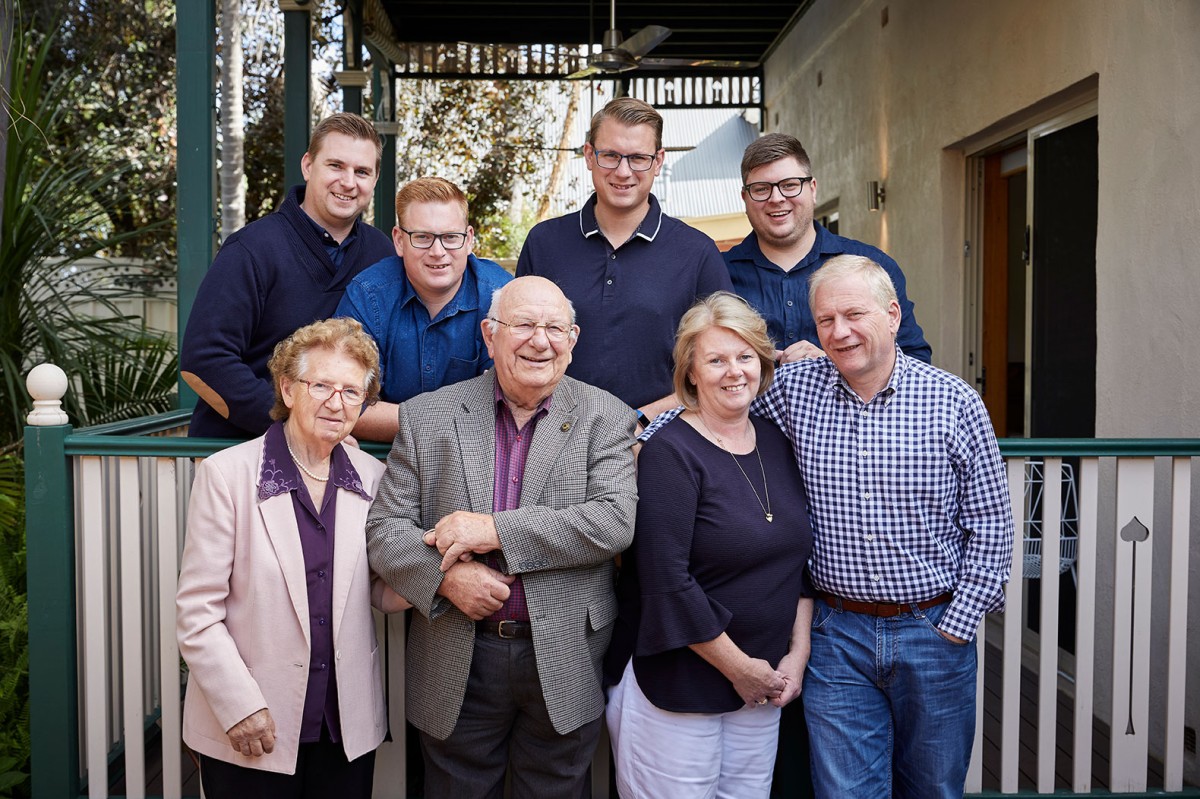 From a single shop in 1991, the business has grown to have 8 retail outlets and a new factory facility that supplies product Australia wide. While our production has increased significantly, we pride ourselves on staying true to our traditional hand processing methods and to never compromise on the quality of our smallgoods.
Celebrating 25 years in 2016 with over 200 staff and family and the most diverse product ranges in the country, Barossa Fine Foods has become the market leader in award winning smallgoods.
Subscribe to keep updated