Sustainability

The Barossa Fine Foods group – Barossa Fine Foods, Angelakis Bros. Standom Smallgoods and The Cheesemonger are dedicated to moving to a more sustainable business model when it comes to sourcing, packaging and waste.

We are now members of the Australian Packaging Covenant Organisation (APCO) as well as the REDcycle program. Membership ensures companies meet the 2025 National Packaging Targets. This allows us to look at the plastics we use in packaging and move towards using recyclable plastics that reduces landfill. We have just launched our first range of products that feature the Australasian Recycling Label (ARL) logos. We will be rolling out new recycling information on our 100g sliced meats range as well as our 200g bacons in the coming weeks. Please go to our sustainability page on our website to find out more.
Our stores are moving towards reducing waste by using paper bags and recyclable deli wrap as well as reusable or compostable bags where possible. We are also investigating the use of recyclable plastic wrap for our display trays.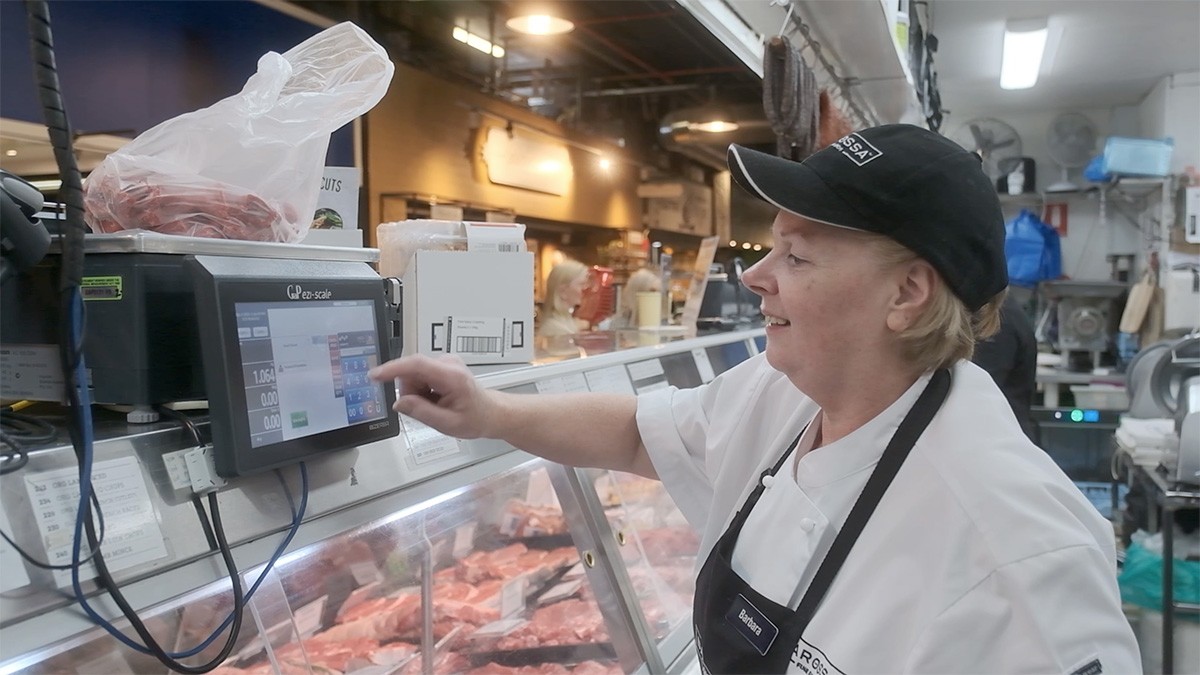 Food waste is the largest area of waste in Australia, in our factory we try to send as much bi-product such as bones from pork, lamb and fish to further processing rendering or in the instance of fish, to fertiliser manufacturers, we also have cardboard recycle bins onsite.
About ARL

The Australasian Recycling Label (ARL) is an evidence-based, national labelling program developed by Planet Ark, PREP Design and the Australian Packaging Covenant Organisation (APCO) that provides clear on-pack instructions about how to correctly dispose of all parts of a product's packaging. The evaluation process takes into account the packaging's material type, as well as a range of other factors like size and weight to ensure that what is labelled as recyclable can actually be processed.
To learn more about sustainable packaging, the Australasian Recycling Label (ARL) and the National Consumer
Education Campaign, visit: recyclingnearyou.com.au/arl
Subscribe to keep updated