Chicken Kabana - 220g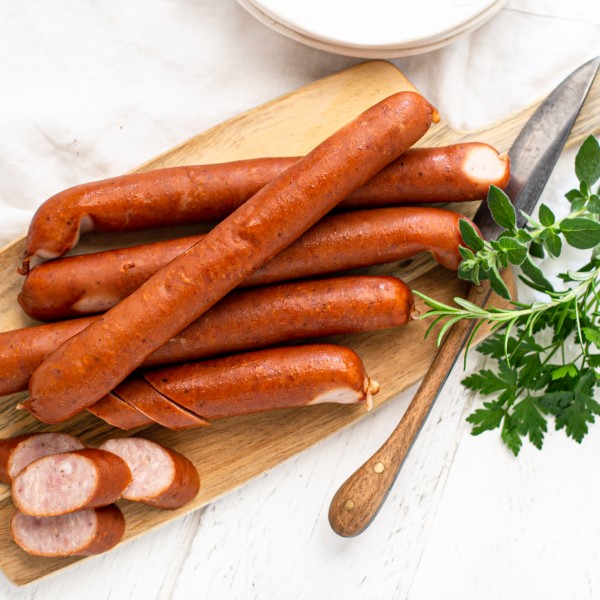 Product Information
Smoked and cooked sausage seasoned with cracked black pepper and nutmeg.
Serving Suggestion
Traditionally served with cubed cheddar cheese and pickled onions.
Our products are now available to purchase at
Knoll Bros Providore.
You can find the whole range of Barossa Fine Foods products - plus much more - by clicking the link below.
Subscribe to keep updated