Beef Sausage - 480g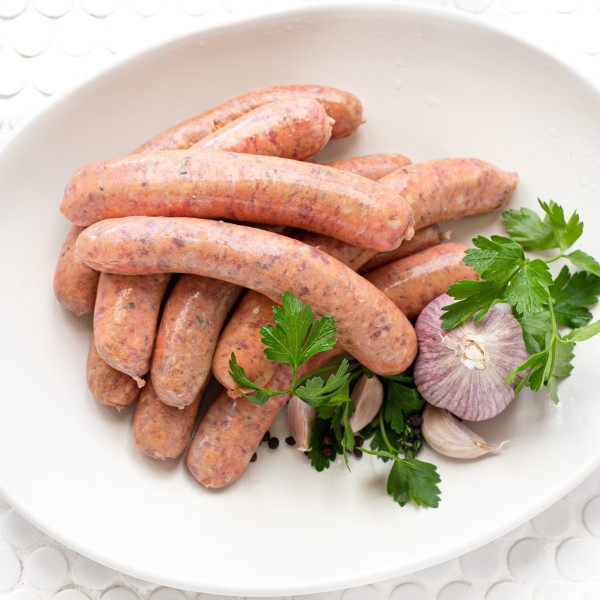 Product Information
A fine ground pure beef BBQ sausage with traditional herbs.
Serving Suggestion
The perfect BBQ sausage for the family and kids.
Our products are now available to purchase at
Knoll Bros Providore.
You can find the whole range of Barossa Fine Foods products - plus much more - by clicking the link below.
Subscribe to keep updated