Black Pudding - 200g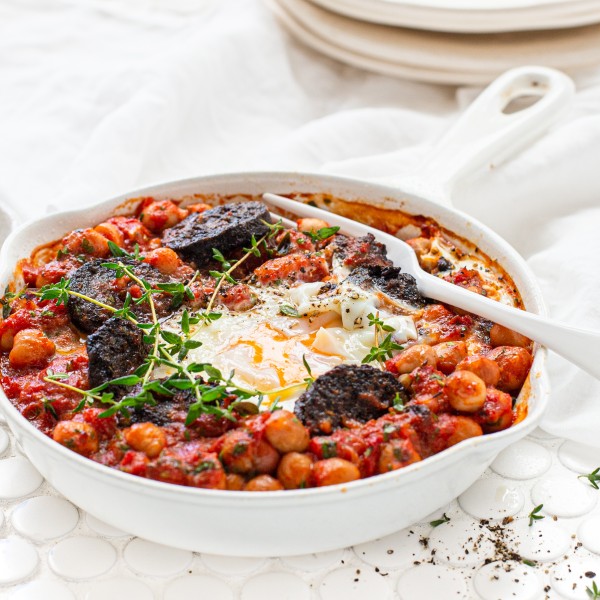 Product Information
Cured pork with rice in a ring of natural casing, hint of blood, pimento and marjoram. Traditional Barossa recipe.
Serving Suggestion
Fried with potatoes and sauerkraut.
Our products are now available to purchase at
Knoll Bros Providore.
You can find the whole range of Barossa Fine Foods products - plus much more - by clicking the link below.
Subscribe to keep updated